This post may contain affiliate links, but all opinions are my own! Read my full disclaimer here !
Maybe you are looking for a way to generate some side income. Maybe you were laid off. Or maybe you are looking to quit your job and stay home with your kids or travel. Whatever your reason may be, this post is for you!
When I graduated college, I took a job in corporate America that was definitely not my dream job. It paid the bills and that was what we needed at the time. I always felt this tension, though, that I was not made for a sea of cubicles in a call center. Through a journey of several years, that tension grew. 
And then one day, the Lord in His wisdom for my life, allowed my position to be eliminated. What followed was a season of anxiety, but also of learning to trust. It forced me to think outside of the box in terms of providing income for my family.
After the birth of our daughter Addilyn, I knew that going back into corporate America was just not something that I wanted to do…like ever. I had panic attacks about having to put my kids in daycare and miss out on the moments with them. I decided then and there that I would make this work, no matter what it took. I am here to share with you some of the best ways that I have found to make money online- or at the very least to work for yourself- so that you can live the life you want and be home with your children. 
And let me add, mama, if you are totally fulfilled and satisfied in your career, there is zero shame in that! I know so many that just need that break from their kids, or are passionate about what they do, and that is okay! God has given us each gifts and talents to be used where we are! 
If you identify with me, or just want to make some money on the side (hey- you don't have to be a mom to do that!), read on!
There are so many great sites that allow you to earn a little bit of side income online by taking surveys! Swagbucks is one of my favorites! It is free to sign up. You simply create your account and then take surveys and watch videos to earn gift cards to your favorite retailers! Use those gift cards at places like Walmart, Amazon or Target for groceries, or splurge and choose fun cards like Starbucks! 
Another great service is Inbox Dollars! Like the other services, you can take surveys, watch videos, read emails and play games to earn real cash. The really cool thing though about Inbox Dollars is that you also gain access to exclusive coupons and can even earn cash back for your online purchases! Since I do 95% of my shopping online, this adds up! Go here to get a free $5 signup bonus!
Not necessarily a "from home" job, but perfect for someone that needs something flexible (hello, moms!). With no set hours or days, you can shop as much or as little as you want, anytime you want. It is what you make it! Sign up here to get started! 
Similar to InstaCart, you can earn up to $22/hour shopping for Shipt! It's easy to get started, with a simple application and interview process and then you are on your way! Be your own boss and work the hours and the way you want! 
If extra space is something you have, getting on VRBO can be a great way to earn some income from home! Whether its a basement apartment, guest house or spare room, inviting guests to stay with you can range from side cash to full-time income! Get started here for more info! 
Okay, this one is loaded, and totally deserves it's own post, which I am working on! Blogging is not quick money by any means. It takes time and hard work to build up. But if you really want it and are consistent, success will come! Here are a few of the basics to get you started.
Decide on a niche, or theme, that you are passionate about. You decide how specialized you want to get. Make sure that your writing brings value to your readers if you want to find a following.
If you want to earn income blogging, you will need to be self-hosted. SiteGround is a great service for that, and truly a one-stop-shop. I used them to start Kisses + Caffeine and am still a loyal customer to this day! Their customer service is top-notch, which is really helpful for a novice blogger. Click here to get started.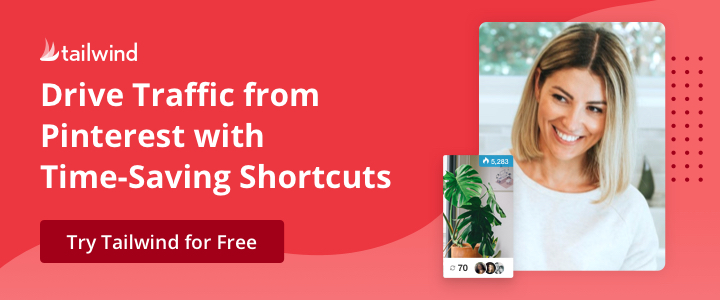 Affiliate marketing can be a very powerful tool, especially if you are a blogger. Once your blog is set up, you need to apply over at ShareASale and create paying content! This is also great if you are an influencer or have a large Instagram following! 
If you start a small home-based business (or hey, even a big one!), ShareASale can be a great resource for you, too! Find affiliate partners to grow your brand for you, and only pay when it works!
If you don't know about ibotta, you are seriously missing out! Go to this link and download it right now! You earn cash back at your favorite grocery stores and online shops, and it is basically self-automated! You just get the app or browser extension and you are set! 
Whatever your reason for wanting (or needing) to make money from home is, I hope that this helps you to accomplish your goals! Try one or two things, or try them all! The little things can add up and help make your dreams a reality.